Claim Your Free Class Here
Cardio Grind-

Our Signature Class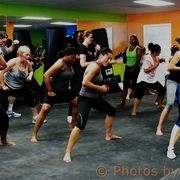 SWEAT, SWEAT SWEAT with this high energy, high impact Kickboxing Class. This class has great music, fantastic moves that burn fat, and pop that lean muscle out.No two classes are ever alike!  Need to finally lose the excess weight. Are you ready to fight for it?  Cardio Grind classes has major  surprises like MMA and boxing combinations, weights, Plyometric exercises, Tabata Reps, and bodyweight circuits. All levels welcome. 1000kcal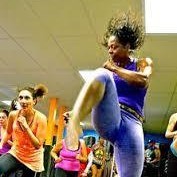 Adrenaline Hiit

A 45-min shot of Adrenaline is a mid tempo energy booster that gives you just enough.This class stresses lean muscle work, Cardio, and Weights. But be ready, you dont stop moving, the work changes every few minutes.

Xxplode Xtraining 

Bootcamp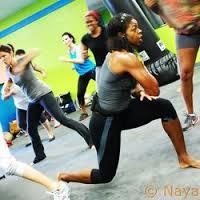 Maintaining a 85 degree room temperature, this class is amazing at getting the most out of your strength training.  Like Hot Yoga? Try this Hot weight training class! Dont knock it til you try it,  Learn to properly lift weights and lean out in a comfortable group setting.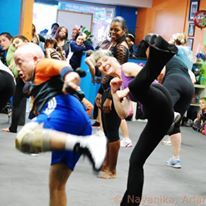 BOOTCAMP-INTRO
This is an Intro into working out. The Instructor is very delicate yet firm and knowledgeable in showing proper technique for Weights, abs, bodyweight movements, and Barre is also used to get great results. ALL LEVELS WELCOME

TAE BO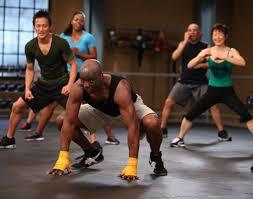 Discover the craze that started it all. The wonder of all workouts, Tae bo(r). Let the Master take you through a workout that will make you sweat, laugh and sigh with amazement at how still relevant this workout continues to be. Bring your water, towel and energy to a real Billy Blanks workout! 
  *Not included as a free class